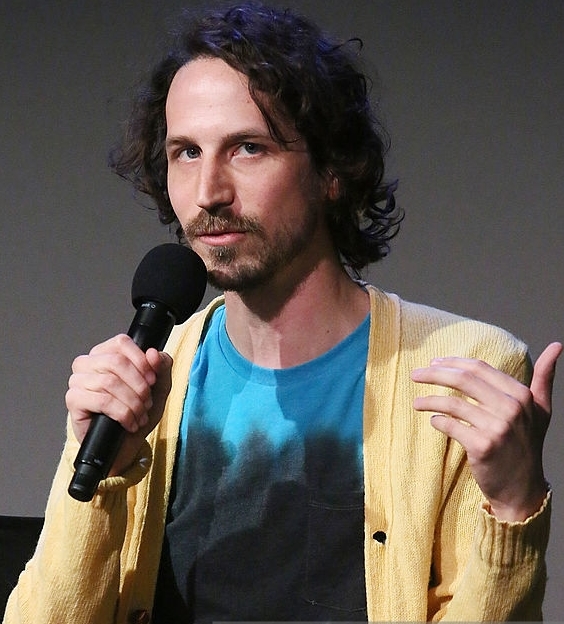 Director/Editor of Broad City Web Series
One of the 50 Funniest People in Brooklyn by BK mag.
Official Selection Tribeca N.O.W creator
Selected "Next Big Thing" panelist at Paley Center for Media.
Co-star in Sundance selected short Affections.
NYTVF Bing Audience Choice Award for I Hate Being Single.
Best Male Performer at Channel 101 Awards.
USA Today's Best web series 2012.
Complex Magazine 50 best web series to watch.
NEws
New Show launched! I Keep Hearing. Check out the first episode about Dave Chappelle being a clone. Produced by Build Studios.

Been busy directing Camp Confessions. See our recent episodes featuring Louie Anderson, Diana Silvers, Ben Schwartz, Drake Bell, Glenn Howerton, Lo Bosworth, Paul Scheer

Check out this doc on the origin of Broad City featuring clips of a bunch of our season 1 episodes.

Newsweek Interview about the history of Broad City: "Our friend Rob Michael Hugel, who we knew from the improv scene, was our first main collaborator, directing and editing most of the web series's first season. I was working at Birdbath bakery in the West Village."

New Camp Confessions with Olivia Holt takes an awkward turn! Watch now.

April 30 We premiered a sizzle reel for Camp Confessions at Verizon NewFronts! Check out the sizzle here.

Mar 22 Greener Grass Premieres at IFC Center! See this cult hit in the making written by/starring/directed by Jocelyn DeBoer and Dawn Luebbe. Cameos by myself and my favs!
Oct 2018
Directed and wrote Camp Confessions with Jameela Jamil

Booking stand up shows in NY and LA from Oct-Dec. Check out the dates over there! <———-

Affections film by Bridey Elliott is streaming on Amazon Prime! Watch it on the big screen!
Sept 2018
Check out Build Up Live! With special guests Danny and Mike from Pete and Pete! Click the thumbnail below to watch.
BUILD UP LIVE SPECIAL EP!